Brandstory – Digital Marketing Company / Agency Manchester, UK
Digital marketing is often referred to as 'online marketing', 'internet marketing' or 'web marketing'.
Our digital marketing experts in Manchester applied all the innovative ideas to our clients to achieve their business goals. We have more than 5+ years' experience in digital marketing services We are offering a wide range of Internet Marketing Services in Manchester and all over the world. Our Digital Marketing experts provide only quality results to our clients.
Brandstory, digital marketing experts having advanced knowledge in Google, Bing, Yahoo and various Search engines marketing techniques.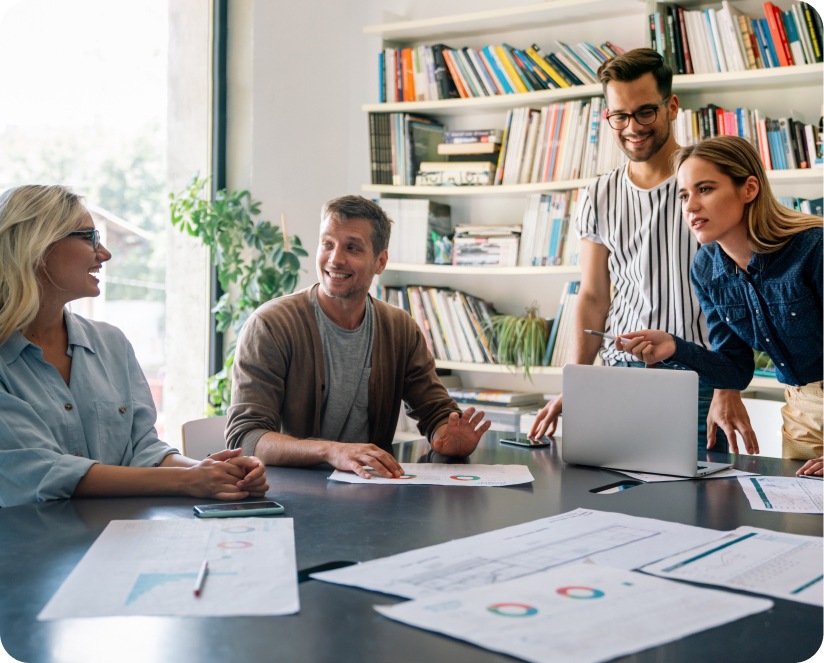 Online Marketing Company / Agency Manchester, UK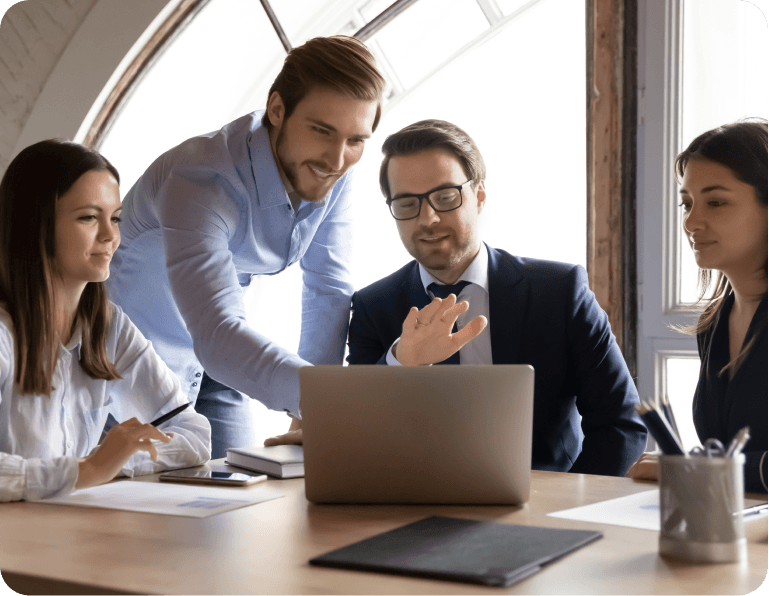 Brandstory was set up to offer expert online marketing services to businesses through out UK. We help clients to increase their organic search traffic by using the latest search engine optimization (SEO) techniques. It takes more than just traffic to turn visitors into customers and to maximize your return on investment, that is why we offer services to maximize value from visitors at every stage of the path to conversion.
Contact us
ROI Lead Best SEO Company/Agency in Manchester UK
We are group of passionate digital marketing experts; industry thought leaders and creative designers coming together to produce stunning ROI lead digital marketing campaigns for brands. We are a social media marketing agency based in Manchester, UK providing digital marketing campaign management support to brands across the globe.