Brandstory's Online Reputation Management Services are the benchmark to the ORM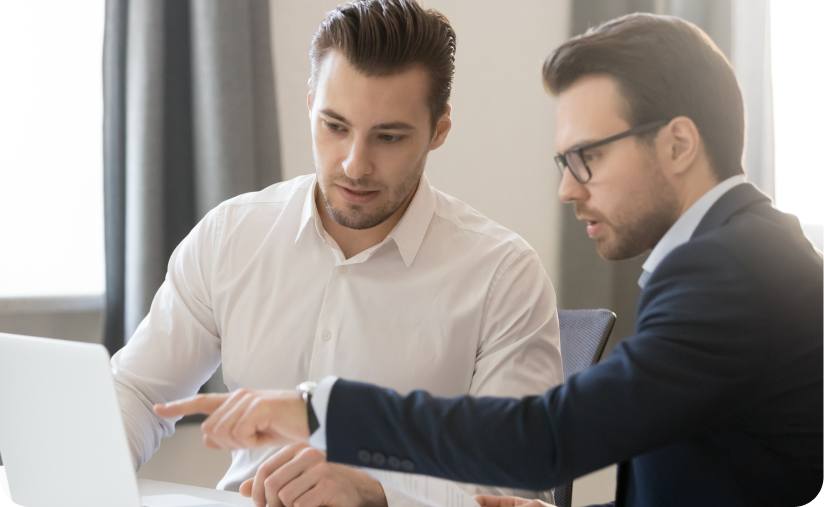 online reputation management Industry in Manchester, UK. We ensure every individual, brands, and companies protect their name online through our bespoke approach to the reputation problem.
Brandstory is a leading reputation management company based in Manchester, UK that narrow down in identifying, suppressing and eliminating negative content online against your, Name, Brand / Company or your IP.
We follow the up to date methodologies to control the information, which your target audience, see, Read & interpret about your positioning.
There might be things that we cannot remove, but sure we de-index to suppress the name to disappear from page one to ensure that your brand / IP is well defended. We execute the project with utmost Secrecy by our trusted proficient team.
Our in-house built Removal Management tracker allows you to check in and monitor the content management as it arises on a day to day basis, so when the negative content comes down, you are notified.
Help our clients with ongoing support and tailor-made reputation management packages to fit your situation. We ensure that we manage your 360-degree digital assets in all the positive social media channel sand other content distribution channels that keep you in the loop every time.
We have helped Celebrities, fortune 500 brands / CEO's to protect their names from false court accusations and competitor driven negative Digital PE. We always have a counter strategy that will limit the damage and control the opportunity loss for the brand.
We have worked with Politicians both in UK and US to create a massive positive reputation, which eventually helped them to contest elections with confidence and assume power. We do sentiment analysis as part of the Reputation management services to measure the positive and negative reputation of a brand/individual.
That helps us to take strict and immediate actions to safeguard the online reputation to be in control against any vicious negative digital attack. Get connected with us to strategize your online reputation management road-map and our online Reputation management experts in Manchester will help you to defend and protect your Brand eternally.Our ultimate is that you receive responses within 24 hours and solid insights for improving your next campaign.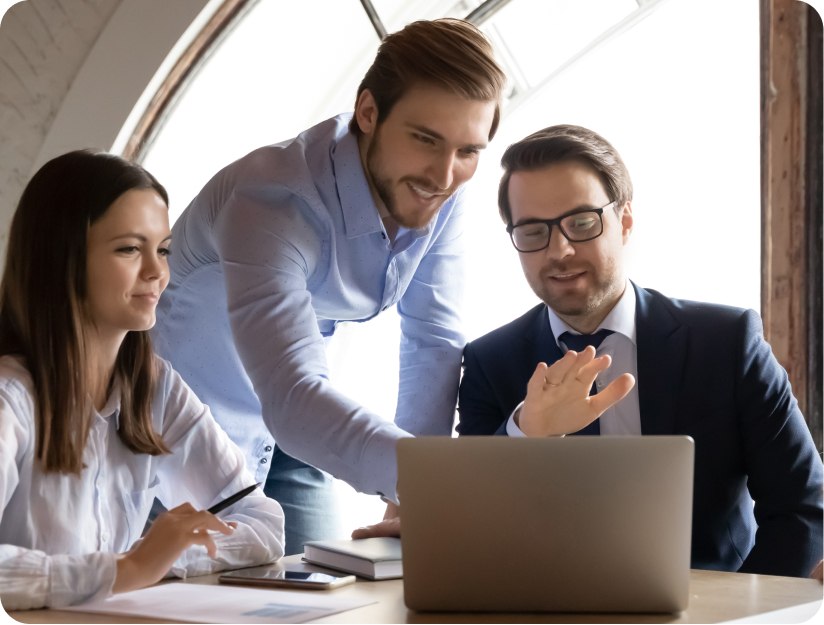 ROI Lead Best SEO Company/Agency in Manchester UK
We are group of passionate digital marketing experts; industry thought leaders and creative designers coming together to produce stunning ROI lead digital marketing campaigns for brands. We are a social media marketing agency based in Manchester, UK providing digital marketing campaign management support to brands across the globe.