Online shopping has gripped our nation as an obsession and rightfully so.
With high-speed internet and popularity of smartphones, every individual has the comfort of browsing through hundreds of options in every category, checking reviews, comparing prices and features with a full 360-degree virtual view of the product along with crisp specifications.
With all this available with just a few clicks and swipe-throughs, the need to step out and go through the items one-by-one is eliminated.
Our expert web designers and developers are highly skilled in CMS like Magento, Joomla, WordPress, Shopify, Drupal and Prestashop for your e-commerce web .
Ecommerce website development
Bringing the clients and the dealers at a single platform, with the comfort of both customers and merchants is the solution that we have to offer to your e-commerce needs.
It goes without saying, that e-commerce provides the maximum comfort for customers with a huge variety of options at home, home delivery, cash payment options, customer reviews and complete information on the products.
The same can be said for the merchants using e-commerce as there is no need to own land or pay rent, feedback from customers, product catalog translation, transaction control, stacking flexibility and the best of all, managing an entire business with a few clicks that are completely future-oriented.
To make sure the entire process moves forward as smoothly as possible, we have an exclusive Magento developer along with a website developer and an assigned e-commerce web designer for creating an effective user-friendly design.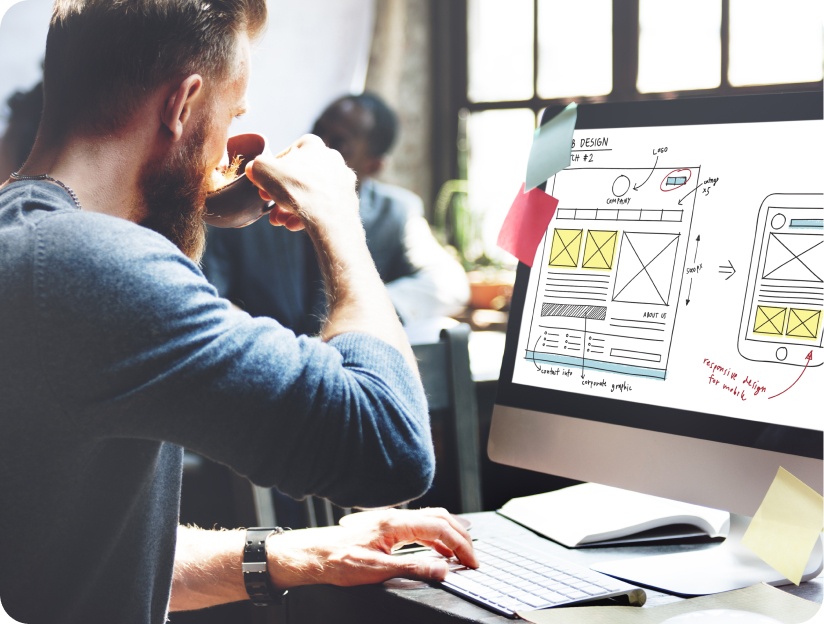 ROI Lead Best SEO Company/Agency in Manchester UK
We are group of passionate digital marketing experts; industry thought leaders and creative designers coming together to produce stunning ROI lead digital marketing campaigns for brands. We are a social media marketing agency based in Manchester, UK providing digital marketing campaign management support to brands across the globe.